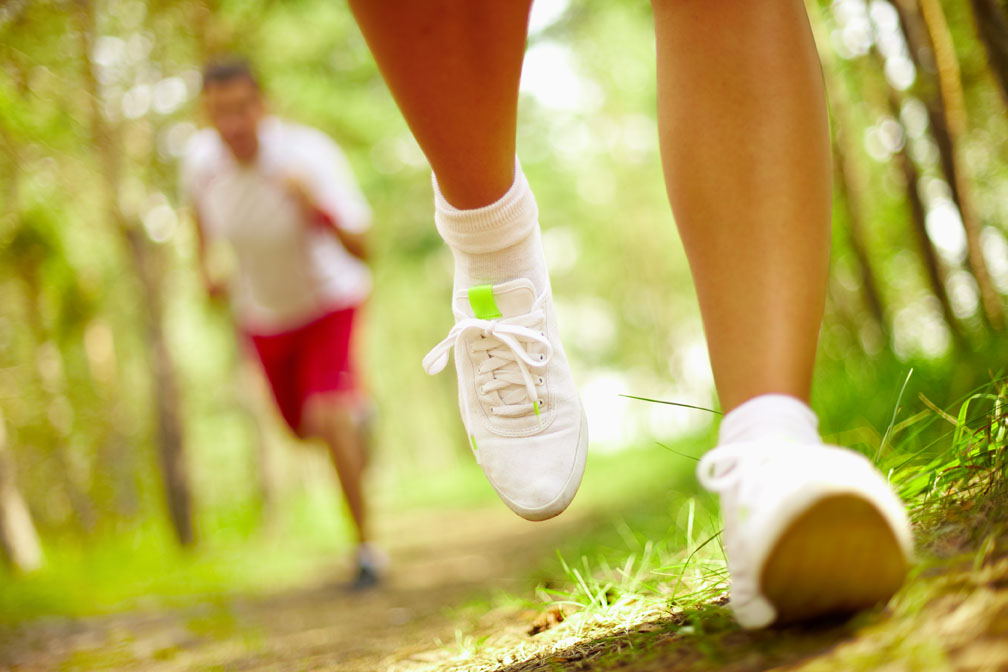 Sarah Johnson has completed a Masters Degree in Podiatric Biomechanics and is Forest Hill Practice's biomechanical and musculoskeletal expert. She can diagnose and treat foot and podiatry problems affecting all ages, specialising in musculoskeletal ailments and biomechanical dysfunction.
Her expertise in podiatry covers the diagnosis and management of a range of foot conditions: in particular the identification of structural issues that can be associated with pain or injury – looking at the foot as part of a dynamic lower limb system; and not only looking at the feet but also back and knee problems.
Sarah has an in-depth understanding of how the foot moves and interacts with the ground when you walk, enabling her to observe subtle variations in foot function that can lead to increased stress on the skin of the foot leading to blisters, calluses, bunions and more serious podiatry conditions. She also uses a range of advanced diagnostic tools such as barefoot pressure analysis, video gait analysis and biomechanical profiling to ensure the most effective treatment plan.
A full understanding of the podiatry musculoskeletal system allows our podiatrists to treat each individual accordingly, often with a combination of treatments. For example, although orthotics can often play an important role in correcting gait, they alone are not always the answer. A combined therapy programme incorporating stretching and strengthening exercises, or possible lifestyle changes usually needs to be incorporated to achieve the optimum outcome.