The human body is an amazing piece of engineering, which is capable of wonderful things. But, occasionally it stops functioning at its best. Fiona Chesworth and associate physiotherapists can help to restore your full potential. Whether you struggle with everyday tasks, are recovering from injury or surgery, or are limited in your sporting/athletic endeavours (from hobby sports to a professional level), our physiotherapists can assess and identify the cause of your problems to provide the most effective treatment solutions.
Physiotherapy Treatments
✔ MANUAL PHYSIOTHERAPY
✔ MASSAGE & STRETCHING
✔ RESISTANCE TRAINING
✔ MANIPULATION & JOINT MOBILISATION
✔ ELECTROTHERAPY TECHNIQUES (e.g. ultrasound)
✔ EXERCISE PROGRAMMES
(muscle strengthening, joint mobilisation, etc)
✔ SPORTS INJURY REHABILITATION
✔ CORRECTING SPORTING TECHNIQUES
✔ TAPING & SPLINTING ✔ GAIT RE-EDUCATION
✔ HOME EXERCISE PROGRAMMES
& MORE

Physiotherapy for Optimum Outcome
Our highly-qualified and experienced physiotherapists specialise in the assessment and treatment of musculoskeletal dysfunction and are committed to continued professional development. As a result, the physiotherapy provided at Forest Hill Practice is based on current best evidence to ensure the optimum outcome for our patients. Physiotherapy aims to alleviate symptoms, pain and discomfort by identifying the cause and restoring the proper functioning of the body.
Treatment options include a wide range of manual physiotherapy to mobilise joints and the soft tissues (stretching, massage, manipulation), exercise programmes and electrotherapy techniques, tailored to your problems.
Treating the Cause Not Just Symptoms
Before you receive any treatment or advice, patients undergo considered clinical assessment by our physiotherapists in order to identify the cause of problems and symptoms — which may be due to surgery, injury or incidious onset — so that the most suitable treatment is provided. This assessment involves discussing your condition, symptoms, pain or discomfort and a thorough examination of the affected area. From there, yourself and the physiotherapist will decide the most appropriate way to progress so that a treatment programme tailored to suit your needs can be formulated. It is vital for physiotherapists to find the root cause of your condition, which is why our team of physiotherapists at Forest Hill are dedicated to continual training and adopt a progressive approach. Just treating the current symptoms is useless if the problem is going to recur once treatment stops. In extremely rare circumstances we identify serious pathology, in which case we would arrange onward referral.
As specialists in their field, Fiona Chesworth & Associates physiotherapists will not simply steam ahead with treatment if further investigation is required, which is why occasionally, if they feel it is warranted after examination, our physiotherapists will refer you on for further investigations. This could involve MRI scans, X-rays, ultrasound scans, etc. If this is the case, we can liaise with your GP and request these to be done, so that you receive the right diagnosis and treatment.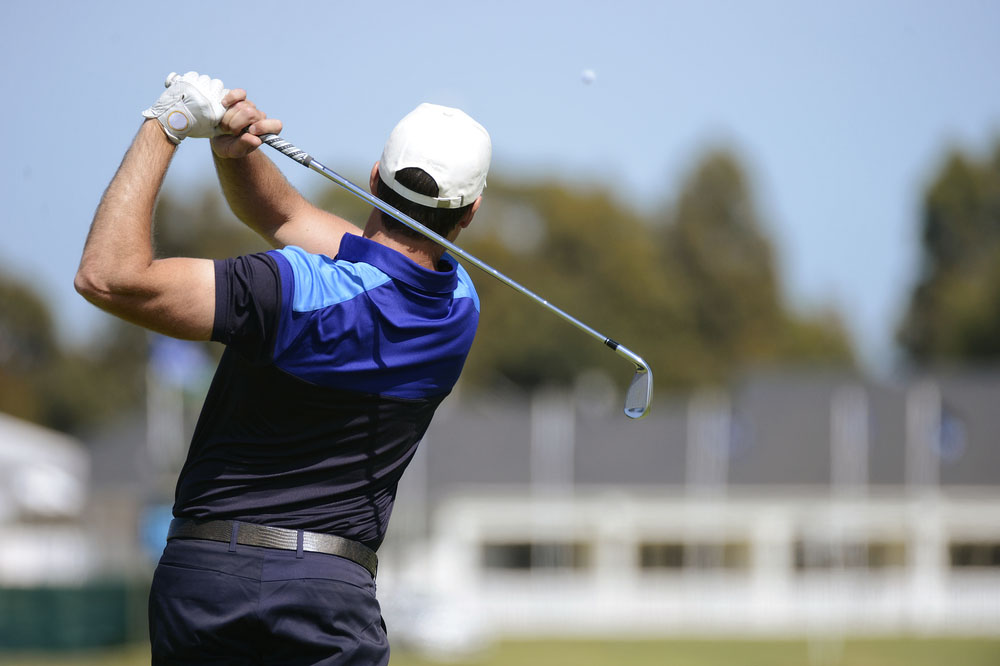 Professionally-Affiliated Physiotherapists
All of our physiotherapists are members of the Chartered Society of Physiotherapy and of the Health and Care Professions Council (HCPC).
Fiona Chesworth is a member of the Manipulative Association of Chartered Physiotherapy (MACP), which recognises a standard of excellence in neuromusculoskeletal physiotherapy. Their knowledge and practical skills ensures that all MACP physiotherapists are able to provide an excellent standard of care in examination, treatment and management for people with neuro-musculoskeletal problems.