With over 20 years' experience in the field of massage and aromatherapy, Forest Hill Practice's aromatherapy, remedial & sports massage practioner Lesley Halsall offers a variety of treatments aimed at restoring balance and function to the body.
She continues in her professional development so that her treatments are rooted in evidence-based best practice. She has a particular interest in sports injuries and sports massage. Lesley also has a wealth of expertise in pregnancy and ante-natal care and is a qualified ante-natal educator.
Aromatherapy Massage
Lesley is a qualified clinical aromatherapist and blends essential oils on an individual basis to treat many chronic conditions such as migraine, pre-menstrual syndrome, acne, psoriasis, stress, and insomnia. The powerful combination of massage and aromatherapy is effective in alleviating symptoms, whilst also treating the root cause of the problem. Prescribing and blending oils for home use, Lesley enables clients to have the power to continue treatment between aromatherapy massage visits at Forest Hill Practice.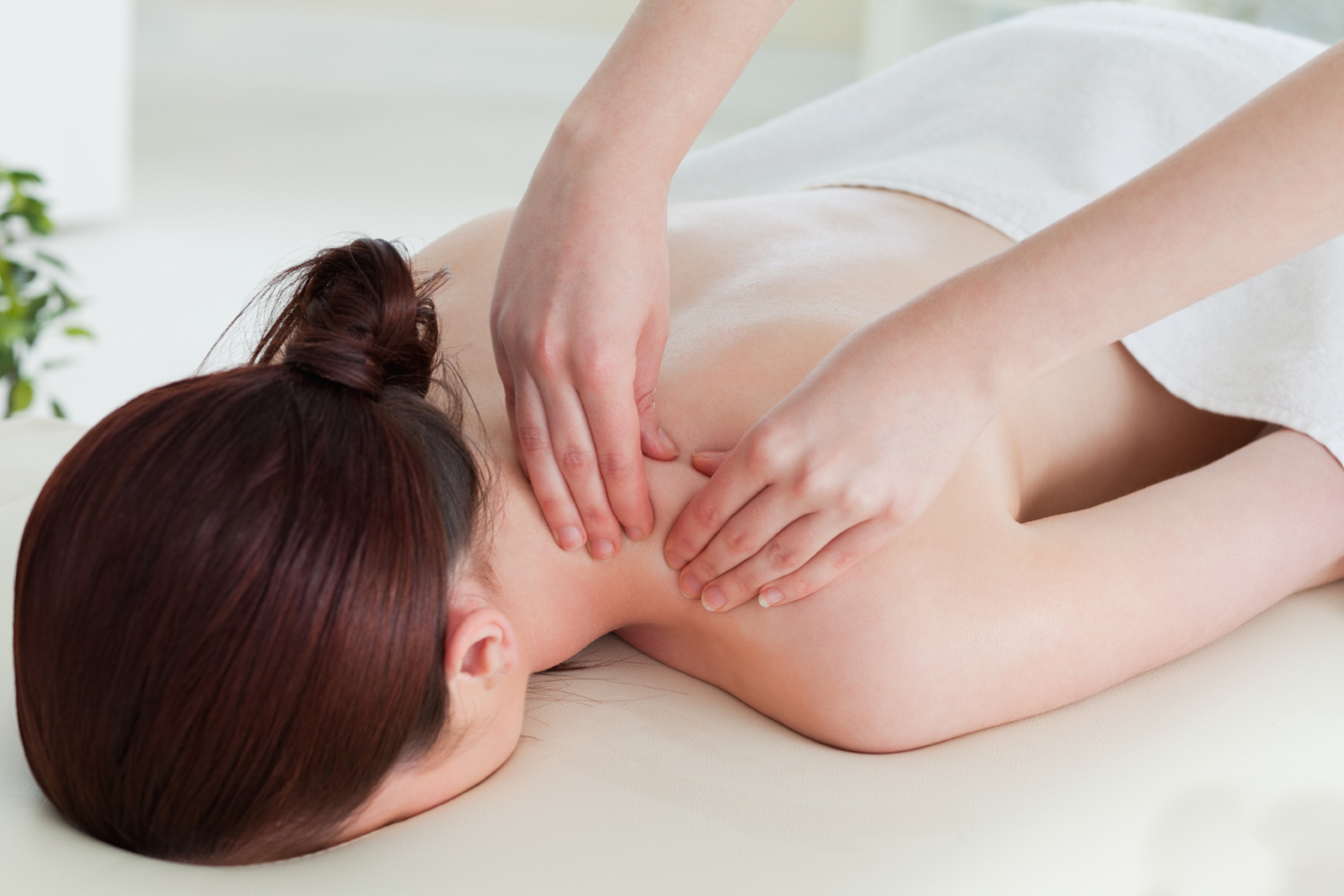 "Aromatherapy massage has really helped control my migraine attacks. Before I began treatment with Lesley I used medication only - the headaches were debilitating. I now have monthly aromatherapy massage and use my essential oils at home and... I no longer need pills and can't remember the last time I suffered an attack."
Remedial Massage
Lesley employs many different massage techniques during treatments, which include deep tissue manipulation, lymphatic drainage, and neuro-muscular techniques.
She is also a qualified "No Hands" practioner and this powerful form of massage enables Lesley to work effectively on large muscle groups to release tension and restore balance. To complement her treatments she also uses acupressure and reflex point work. This combination of massage techniques helps to effectively alleviate muscle tension that may cause stiffness and pain.
Sports Massage
Alongside the remedial massage techniques Lesley uses joint mobilisation, muscle energy techniques and stretching to treat specific injuries. Your injury may not be sports-related, but may be due to postural strain or occupational factors, too.Whatever the cause of your discomfort, sports massage can be effective in your recovery. Treatment often involves a home self-help plan of simple yet effective exercises and stretching.